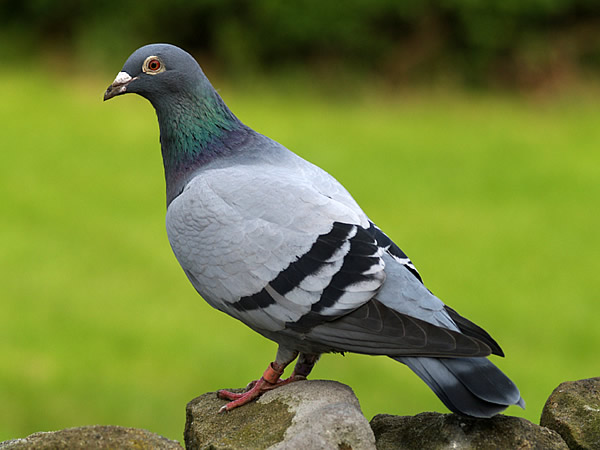 A warm-blooded egg-laying vertebrate distinguished by the possession of feathers, wings, and a beak and (typically) by being able to fly.
Where
Birds are beautiful creatures. Nonetheless, it can be nuisance and bring disease that may be passed between animals and humans. Be alert for the signs, and take steps to discourage birds from getting too cozy at your house before it becomes a problem.
Generally, bird infestations are easy to spot, as birds are noisy, messy creatures. Look out for droppings, feathers and other signs of birds on your home.
When
As soon as possible once you notice birds presence. It can become worst if leave it untreated as the population increase too fast.
How
BIRD PROOFING/SPIKES
BIRD NETTING
BIRD REPELLENT